Cloud IBR
Cloud IBR
A simple, cost-effective, and fully-automated Disaster Recovery SaaS platform for your Veeam backups stored in Backblaze B2 Object Storage, with on-demand, automation-driven Bare Metal Cloud server and storage infrastructure.
The easy-to-use interface and affordability makes Cloud IBR the ideal Disaster Recovery solution for small and medium sized enterprises to quickly recover from ransomware attacks and natural disasters, using their immutable Veeam backups in Object Storage.
DRaaS services typically cost many thousands of dollars per month. Resellers and MSP's can now profitably provide Disaster Recovery SaaS to the masses, via our Partner Program.
A hassle-free, low-cost
Disaster Recovery solution built for
SMBs of all sizes.
Fully-Automated DR Testing
Intuitive setup that provides full server recovery via an easy-use web portal, with ongoing automated disaster recovery testing.
Silver $149, Gold $299 and Platinum $499 monthly plans. No egress fees from Backblaze. Bare Metal Cloud hosting fees only when you need it.
Automation-Driven DR and
Ransomware Recovery
A fully automated SaaS platform deploys phoenixNAP's Bare Metal Cloud servers in minutes, at locations across US, Europe, or Asia, imports your Veeam backups stored in Backblaze B2 Cloud Storage, and immediately begins recovering your servers.
Watch our Cloud IBR Tech Deep Dive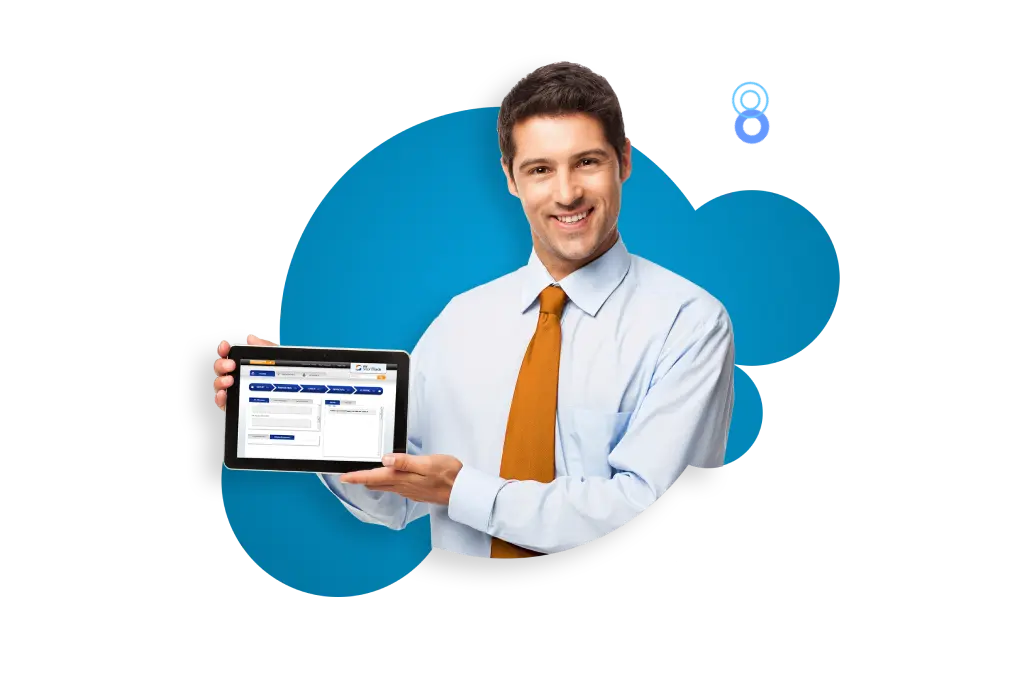 Fully Automated Recovery Playbook



Scheduled Automated DR Tests



Annual Compliance Certificate



End User-Engaged DR Testing




Maximum RAM for Recovery *




Annual Assistance with Compliance Audit




IPSEC VPN to Branch Locations





CC On-call for 24/7 Recovery Assistance





Billed hourly only during actual usage

Billed hourly only during actual usage

Billed hourly only during actual usage

Billed hourly only during actual usage


* Maximum amount of RAM is dependent on Bare Metal Cloud inventory at time of recovery